2013 sub­scrip­tions are avail­able! Our mag­a­zine is for the entire fam­ily.  A God hon­or­ing mag­a­zine, you'll find a vari­ety of dif­fer­ent top­ics that alter­nate from Titus 2 fel­low­ship, sewing, whole grain bak­ing and cook­ing, themed teas, home­school­ing, sec­tions for father/son by John Pow­ers and more! See all the issues in the store!
---
Because we are very visual learn­ers, every issue is filled with how-to pho­tog­ra­phy, pat­terns if needed and more.
This is an all color, print pub­li­ca­tion, not an e-book!  Sub­scrip­tions are avail­able! Please join the newslet­ter if you would like to be alerted of our lat­est issue!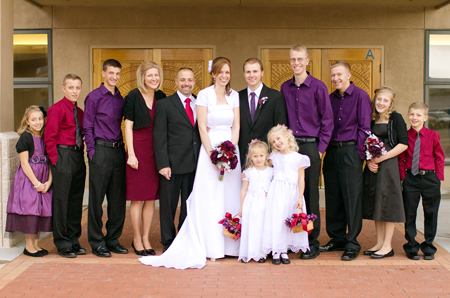 Novem­ber 2012 — Jes­sica mar­ries Joshua Schwisow