Create a JoyfulHome
A community of homemakers desiring to learn, teach, and quietly fellowship apart from a noisy world.
Celebrate the Season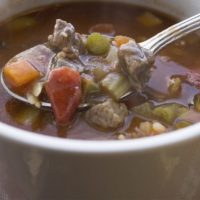 Jump to Recipe·Print Recipe Homemade soup is easy, repeat that phrase. I don't think we've used canned soup just to eat as soup for years. For many years I didn't…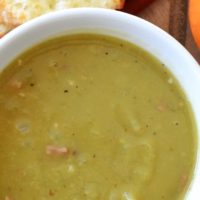 This is our perfect comfort food! We especially like this when snowy weather blows in, like today. It's soup season, here already so we're whipping up our split pea soup…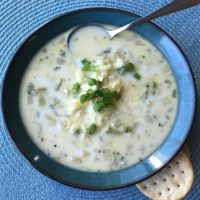 I love a good, creamy hot soup on chillier days. I didn't say winter days because an August day in Colorado can be chilly, like 50 degrees chilly. One of…
Visit our shop for a wonderful collection of timeless, homemaking print and digital magazines and books. Enjoy looking through our new digital section of patterns.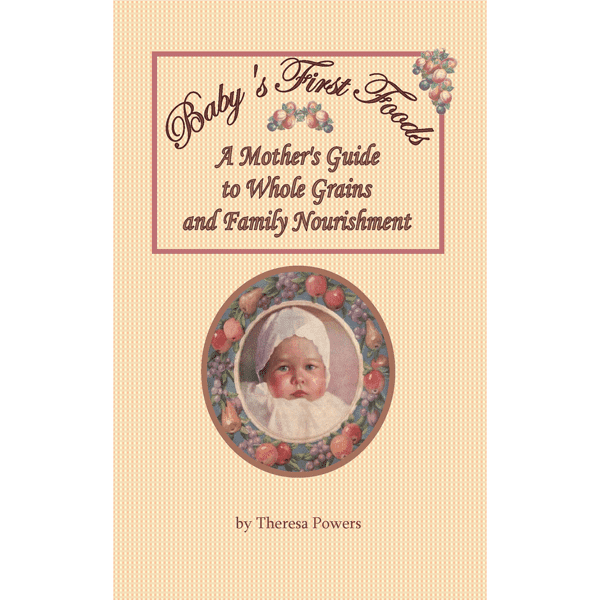 Baby's First Foods – A Mother's Guide To Whole Grains
I wrote Baby's First Foods a Guide to Family Nourishment as I had many ideas and methods on how to avoid using boxed and jarred baby food. However, my book became more of a guide on using whole grains for your entire family. I cover different machines for your kitchen to make life easier, such as pressure cookers, grain mills, and mixers. These appliances became very important to our family of 12 as they work fast, efficiently, and make healthy cooking easy.

This book makes a wonderful gift for any mother.
---