Best Orange Chicken!
My daughter, Madi, really has this orange chicken down! We love getting orange chicken out occasionally, but with ten people, it gets expensive. We just worked at it until we had a good replication. We made steamed broccoli and rice with this. The red pepper flakes are a must. But I just love red pepper flakes with sweet. 😀
I've attached the printable recipe for our members!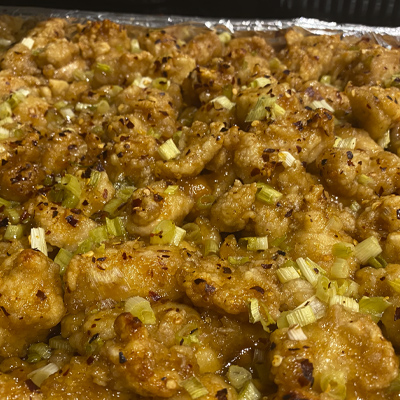 Posted : 14/10/2020 9:19 pm