Fall Paper Chains

Fall Paper Chains!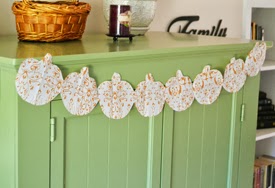 This old-fashioned craft is easy and makes pretty decor for any room. Children love making paper chains. Find different pictures such as acorns, trees, turkeys etc., or trace cookie cutters.
1. Cut a full-size sheet of tissue paper in half lengthwise. Cut out a shape, pumpkin, leaf, etc.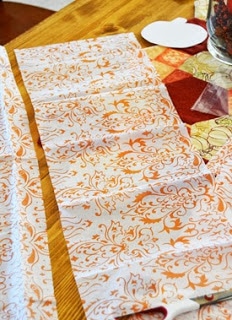 2. Lay the shape on the edge of the tissue paper and mark the width of the shape with a light pencil mark.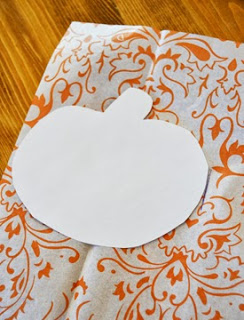 3. Accordion fold the tissue paper the width of the shape. Lay the shape on the folded tissue paper, and cut around the top and bottom of the shape, leaving the sides connected (important for your chain to connect!)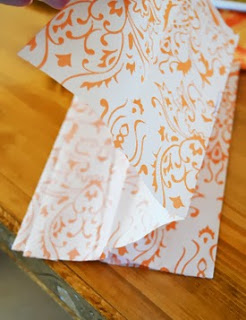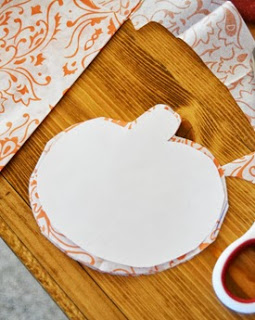 4. Unfold your chain! Make a long chain by connecting several chains with scotch tape.
We hope you enjoyed the projects today! Have fun!
Theresa
Theresa has been married to John for 24 years, we have 10 children and three grandchildren. Five of our children are still being homeschooled, the youngest is in third grade. I'm a blessed child of God. I love everything about homemaking! Joyous Home was started in 2007 to encourage homemaking!