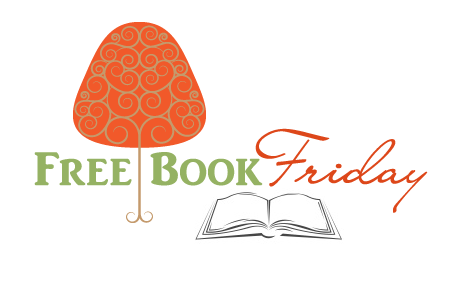 Free Book Friday | On December 6th 
Free Book Friday is a twice-a-month 
children's book giveaway
 here on Joyous Notions! We come across so many wonderful books for homeschool literature, we decided to start a book giveaway for them. Each giveaway will feature one of our favorite children's books, and you will have a chance to win! 
We are very excited to offer this giveaway to our readers, and hope it will grow to bless you! Let us know your thoughts, and leave us a comment!
You won't want to miss the giveaways! Sign up for our newsletter to stay posted on all of our upcoming Free Book Fridays, and other events!
There have been a few questions about how Free Book Friday, here's how it works…
1. Free Book Friday starts on the announced Friday. 
We'll announce what Fridays – on our blog and in our newsletter.
2. 
You need to be a newsletter subscriber in order to qualify to win the giveaway. BUT being a newsletter subscriber does NOT enter you into the giveaway. 
3. On the

day of

Free Book Friday, we will put up the giveaway post on our blog with the Punchtab box. 
Enter the giveaway in the Punchtab box.
This week's book giveaway is…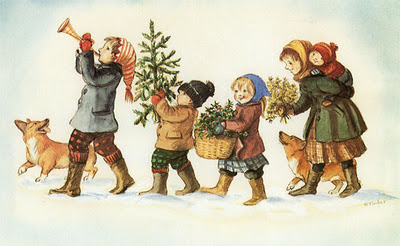 A Time to Keep, by Tasha Tudor
Remember, only newsletter subscribers will be able to participate in Free Book Friday Giveaways, so sign up! We'd love to have you join us!
And get ready for The Five Days of Christmas! Starting Monday, December 2nd!
Have a blessed weekend! ~Jessica