The Winner of Free Book Friday is…
Priscilla S.
Congratulations Priscilla!

and…
The Winter issue of Seasons at Home is shipping! We are so excited to get these out, thank you for your patience.
Some snippets from the new issue…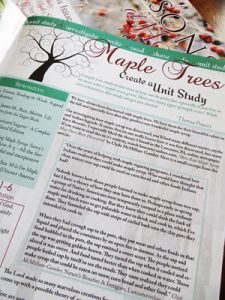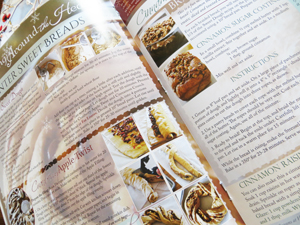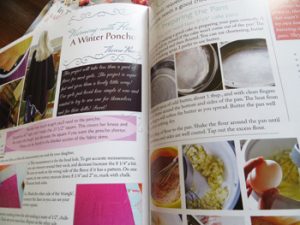 Be on the lookout for your issue!
Homemaking Blog Hop Wednesday! Share away!
Topics can include… crafting, homemaking, encouragement, recipes, homeschooling, sewing, quilting, organizing, anything that has to do with making our homes!
At the bottom, use the link tool to share your link, title and pick your image, it's so simple! And yes, you can share multiple links. =)
Grab our Blog Hop button to add to your blog if you have time – not required! Any Tweet, add to Pinterest or share on FB is always appreciated!
Simple posting guidelines are here!