Who are we?
We are about home, homemaking, homeschooling…we do a variety of things daily. Our blog is meant to encourage and love on those who enjoy making their home. We hope you find useful information!
Our magazine is for the entire family.  First published in 2007, we have exciting plans for Joyous Home.
You'll find that Seasons at Home Magazine is a God honoring magazine. Inside is a variety of different topics that alternate from Titus 2 fellowship, sewing, whole grain baking and cooking, themed teas, homeschooling, sections for father/son by John Powers and more!
---
Because we are very visual learners, every issue is filled with how-to photography, patterns if needed and more.
This is an all color, print publication. Seasons at Home Magazine is not digital. If you would like some digital homemaking publications, try our Joyous Home Journals! The content is completely different from our print magazines – this means we did not turn our print magazines into digital. You will get all new content.
Thank you for visiting!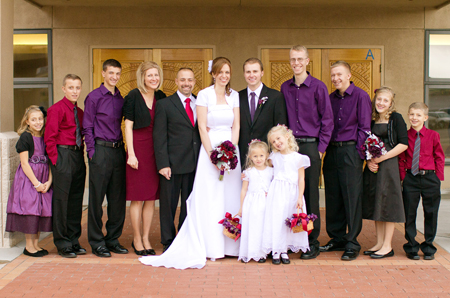 November 2012 – Jessica marries Joshua Schwisow