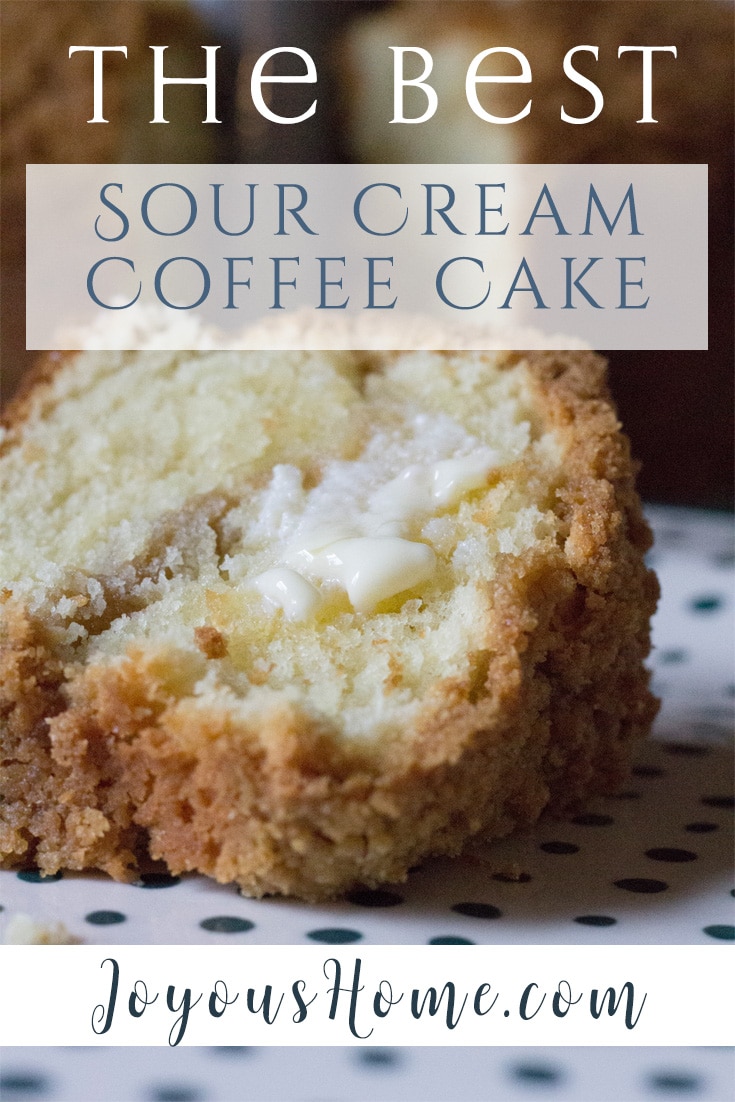 Sour Cream Coffee Cake
This Sour Cream Coffee Cake recipe is delicious and by far, our favorite. We make this the night before and put it in the refrigerator.
First, make two separate portions of this. HINT: Make them separately. Doubling this somehow doesn't make as light a crumb. If you have little hands around, they are perfect to work the topping into a light crumb!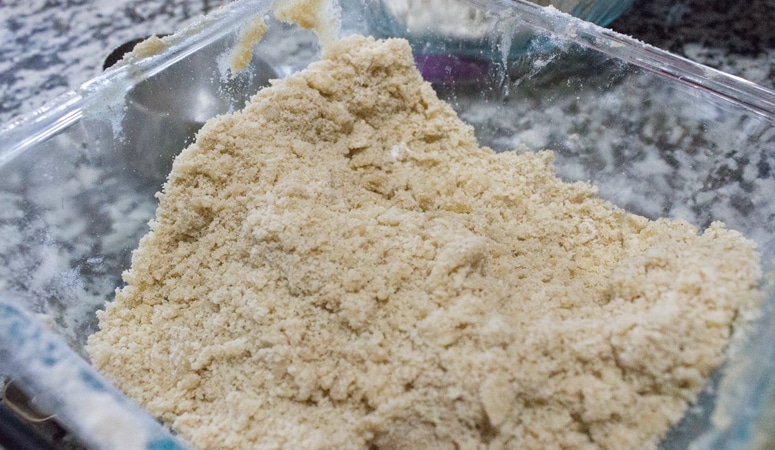 Crumb Topping for Sour Cream Coffee Cake
(Makes one portion): 1/2 stick of unsalted butter, 1/4 c. sugar, 1/2 c. unbleached flour, pinch of sea salt. Make two portions in separate dishes, one for the middle and one for the top.
Batter:

2 1/4 c. unbleached flour
2 tsp. baking powder
1/4. tsp. sea salt
1/2 tsp. baking soda
1/3 c. unsalted butter (5 TBSP.) (softened)
1 c. sugar
1/3 c. vegetable oil
2 large eggs
1 c. sour cream
2 tsp. pure vanilla extract
Preheat oven to 350 degrees. Spray bundt pan.
In a bowl: Whisk the first 4 ingredients and set aside.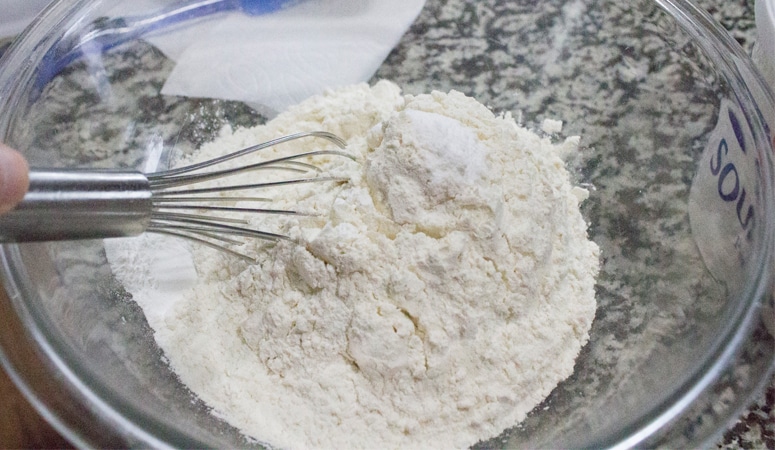 In a mixer beat together the butter, sugar, and oil until fluffy. Add eggs one at a time beating well after each addition. Note: I tried to decrease the sugar and it really tasted a bit bland.
Then, add sour cream, vanilla, beat lightly.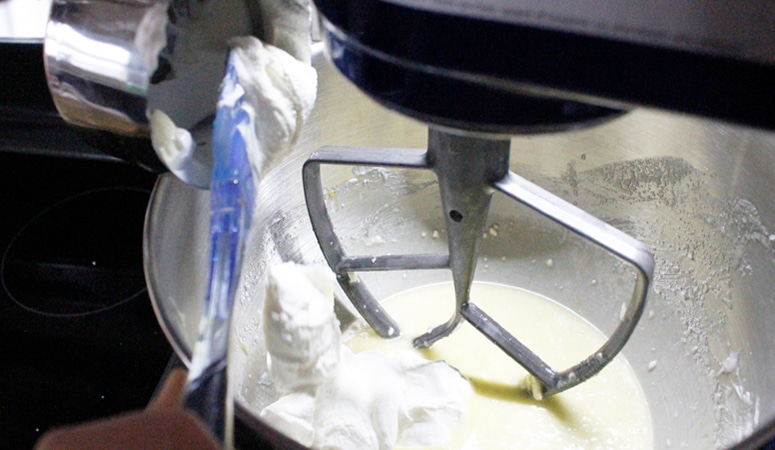 Add the flour mixture slowly, and beat until combined.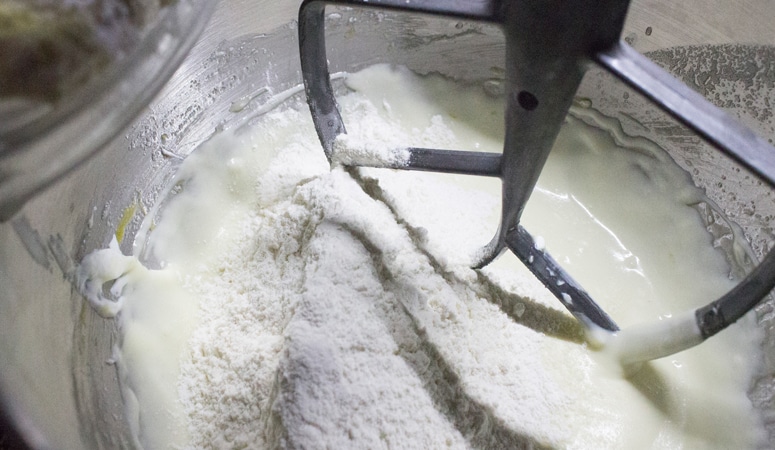 Add any additions to the batter such as 1 1/2 cups of frozen blueberries or chopped apples, and beat or stir lightly.
Spoon half of the batter into the bundt, and top with one dish of crumb topping.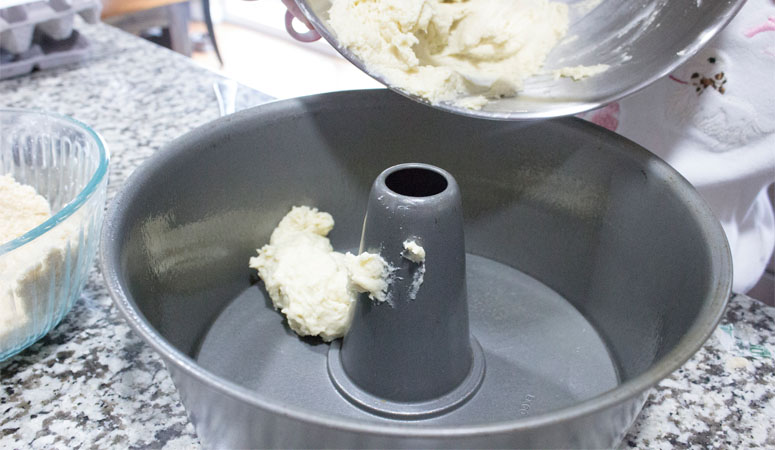 Spoon and spread on top the rest of the batter and top with the remaining dish of crumb topping.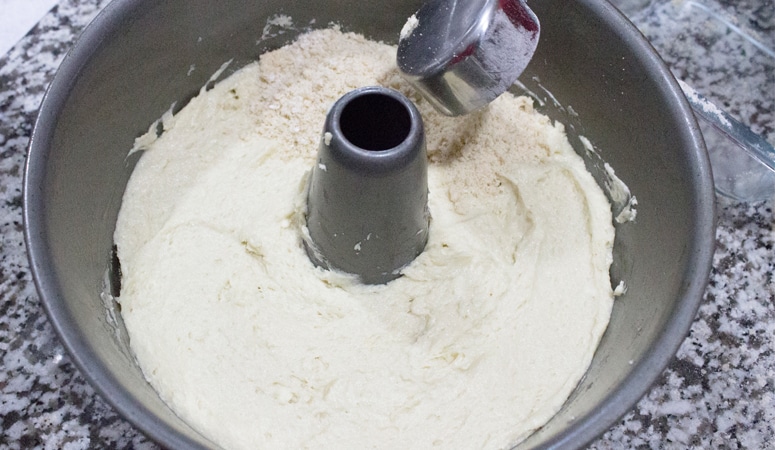 Put in the refrigerator overnight or bake.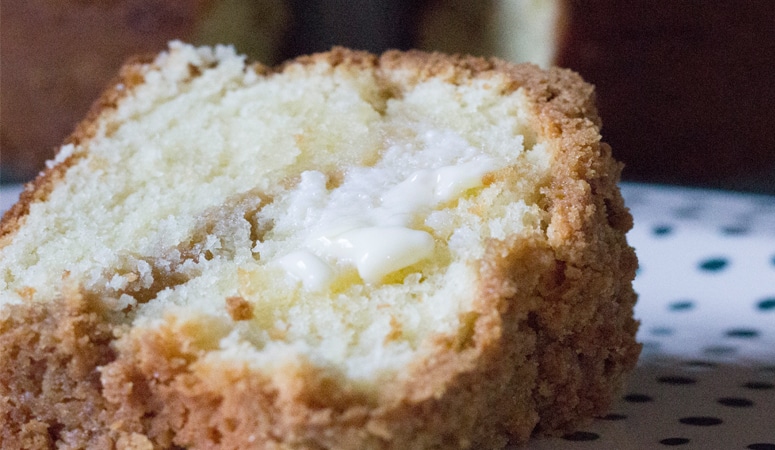 50-60 minutes until a knife comes out clean. I test at 55 minutes. 16 servings. ENJOY!
https://joyoushome.com/make-1800s-shortbread/
https://joyoushome.com/blueberry-buttermilk-scones/
Last updated on November 13th, 2018 at 02:22 pm